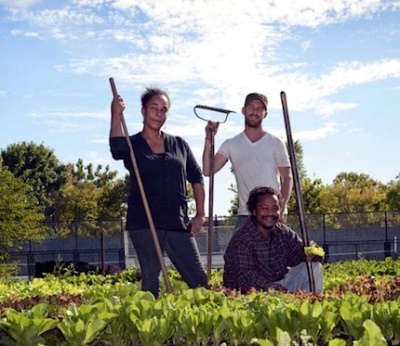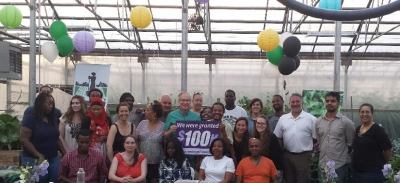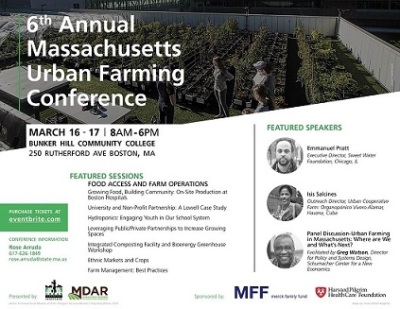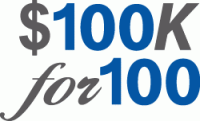 Slow Money Journal Presents

"THE FUTURE OF URBAN FARMING"

" Great start," Glynn says, " but what's next? I am convinced that the real challenge and opportunity of the urban farming movement is persuading, encouraging, enticing, and facilitating more urban dwellers to grow their own food. Period."

The 6th Annual Massachusetts Urban Farming Conference

This exciting 2-Day event, by Urban Farming Institute and Massachusetts Department of Agricultural Resources, brings together farmers, policy & food advocates, students, municipal leaders and You!
Get your seat now…before we sell out again!
The Urban Farming Institute is greatful for the committment and support of the Cummings Foundation.

Thank you on behalf of the UFI family!
CLICK HERE TO LEARN MORE ABOUT  THE

CUMMINGS FOUNDATION